FROZEN PRODUCER COLD STORE
We encourage you do have a look at our frozen fruit, vegetables and mushroom offer. We provide our customers with freezing, optical sorting, packing into bulk packaging and storaging service at our Cold Store
Offer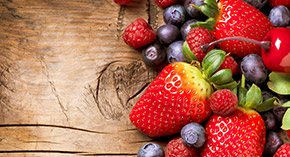 We offer frozen raspberries, strawberries, red and blackcurrants, sour cherries, gooseberries, plums, chokeberries, blackberries and blueberries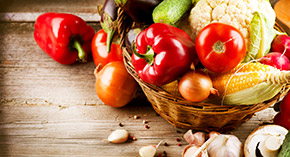 We offer frozen cauliflower, broccoli, peppers, tomato, leek, onion, rhubarb and Brussels sprouts.
At the following season we buy:
Rhubarb, strawberry, raspberry, red and blackcurrants, sour cherries, cauliflower, tomato, pepper, broccoli, onion and champignons.
We encourage farmers, planters and purchasing agents to cooperate with our company. We can ensure competitive prices. We buy fresh fruit, vegetables and mushroom. Both purchasing and assessment of the goods take place at our facility's ramp.
Blue Ice Sp. z o. o., Production Site and Cold Store. We deal with buying, processing and selling of frozen fruit, vegetables and mushroom. We are located at Lesser Poland Voivodeship, Brzesko county.
Rząchowa 3, 32-820 Szczurowa