Services
Freezing, calibrating, crumbling, optical sorting, metal detection, packing, storaging.
We invite you into cooperation.
We offer services for fruit and vegetables raw materials
Fruit and vegetables freezing
Optical sorting, calibrating, pitting, crumbling, blanching, cutting
Storaging and logistic services of cold storage
Services offer
The information our full offer is provided by Sales Department.
We hold BRC Certificate (Grade A) as well as Kosher certificate. We apply HACCP standards. Our special offer are services for raw materials and ecological products as we have Eco certificate as well.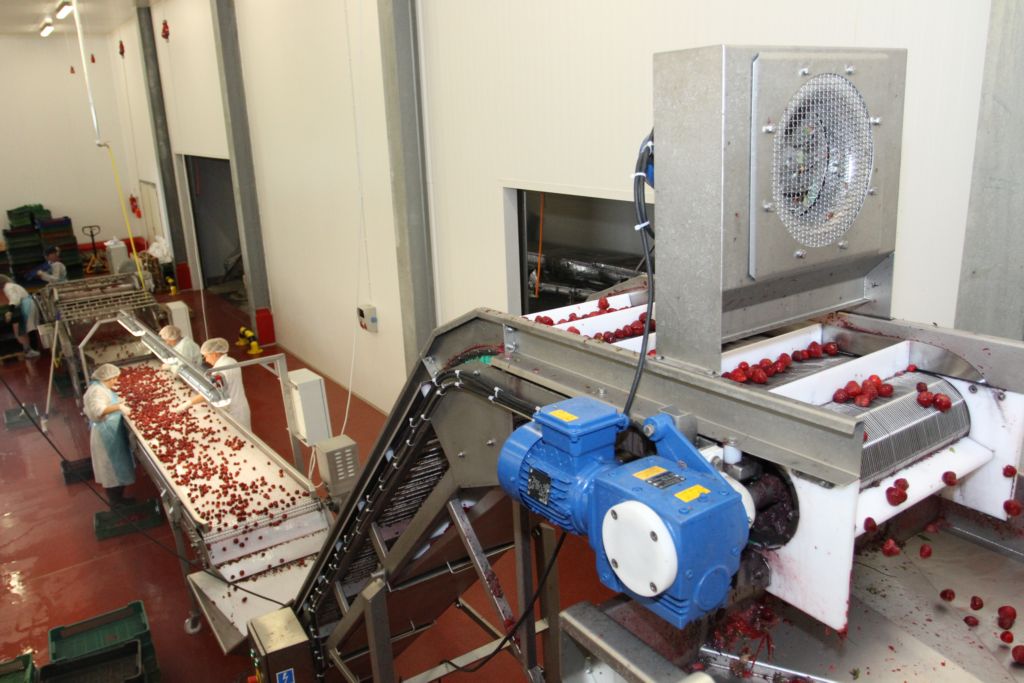 We offer freezing of raspberries, strawberries, black and red currant, sour cherries, gooseberries.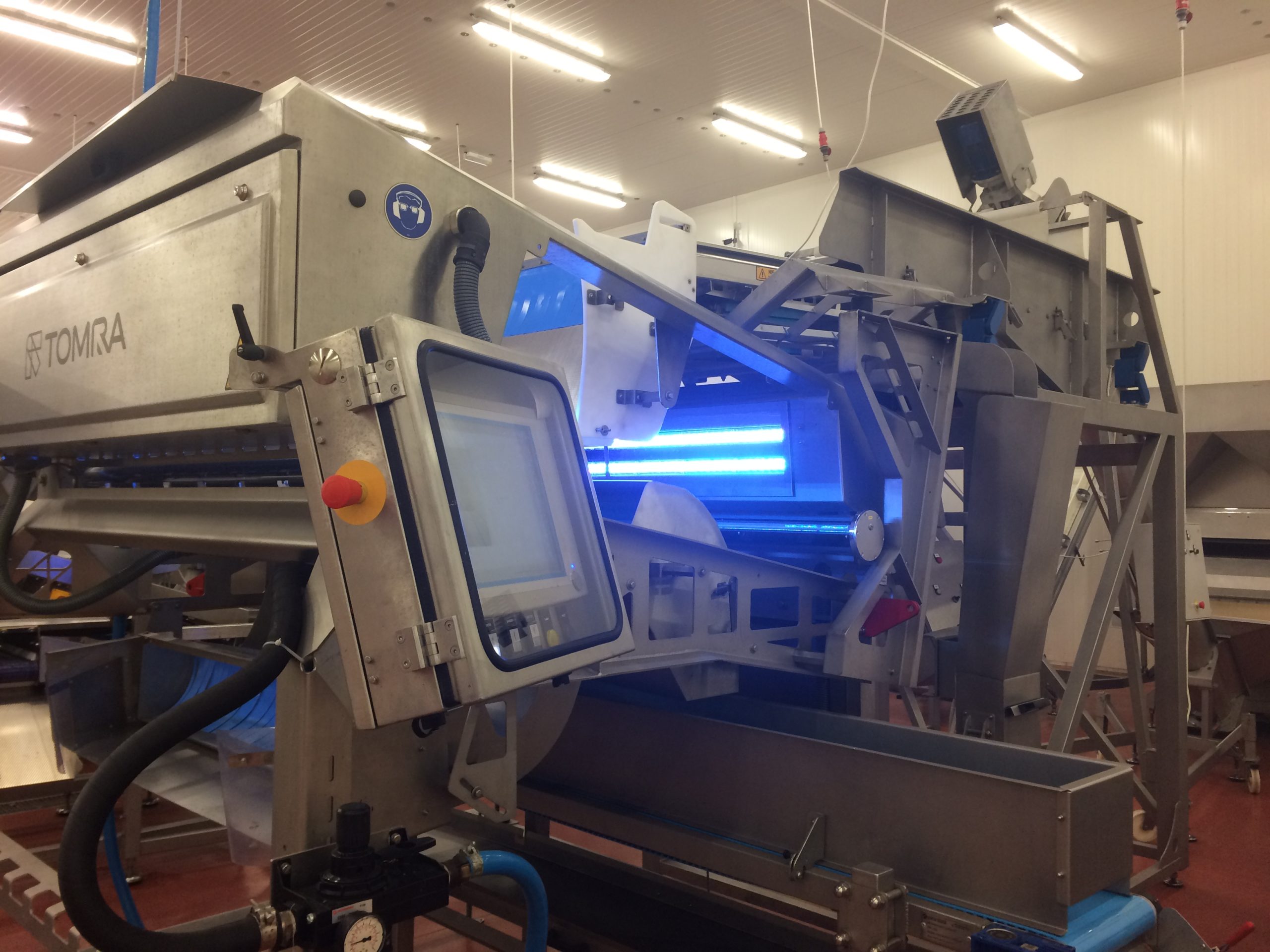 We have optical sorter, pitting machines and metal detectors available. We can calibrate the product, crumble it etc.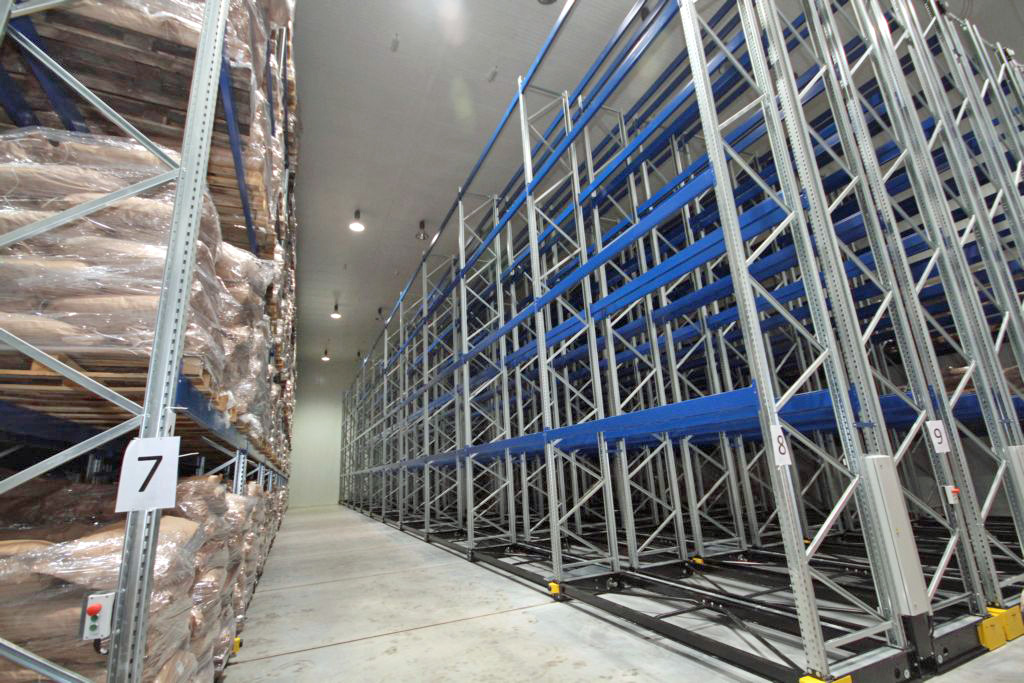 Logistic services, storaging, packing of delivered products. Our internal platform allows us to fully identify each pallet of raw material on each stage of production.